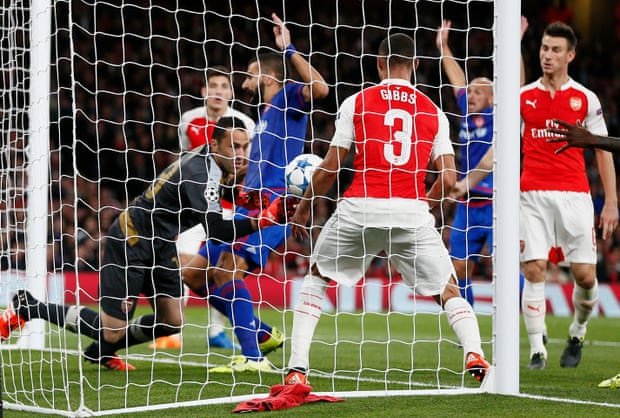 Arsenal's quest to advance to the Champions League knockout stage suffered an embarrassing
setback when we couldn't overcome our own miscues and sloppy play, practically gifting a victory to Olympiacos. Ospina may very well serve as a convenient scapegoat, guilty as he was of conceding a soft own goal, but the entire squad struggled, and the result shows. Barely one minute after equalizing for a second time, Arsenal conceded a third goal and then couldn't fight through Olympiacos's stubborn thicket. The result leaves us at the bottom of Group F and in dire need of something just short of a miracle in our remaining four matches. Let our lads have it with both barrels; this one was a stinker...
Here is a
link to the responses
for those curious to skip the actual vote...